We believe in doing what we say we are going to do when we say we are going to do it.
We believe in taking responsibility for our own actions and, if necessary, the actions of others.
We believe in contributing to the people around us so we all can be the best we can possibly be.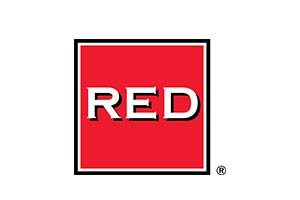 "Never in my career have I experienced a project where I've received so many calls from the tenant or their vendors just to say thank you. Typically my phone rings only for someone to express concern or disappointment. And, with that, I want to express my deepest appreciation to the A.R. Mays Team and say thank you for making my life easy."
- Dustin Cleveland, VP of Construction | RED Development, LLC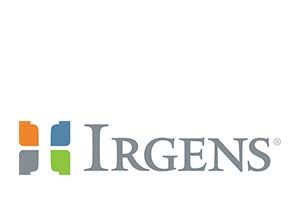 "I just wanted to let you know we think highly of the team you gave us on this project. I am not sure what you pay a site superintendent but Matt is worthy of every penny. He is pretty bright, understanding, and works well with the subcontractors and the architect. Most importantly he (and Bill) resolve contract issues without making them into owner issues. Thanks and keep up the great work."
- Aaron Marty, Director of Design & Construction Administration | Irgens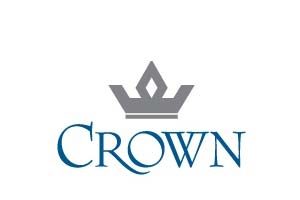 "Mountain Shadows is officially closed. Adam, your team was spectacular.  Your superintendent did an awesome job. Appreciate your professionalism, skill and your dedication to get this done. Thank you for working through all the details on this."
- Rick R. Carpinelli, SVP Acquisitions & Development | Crown Realty & Development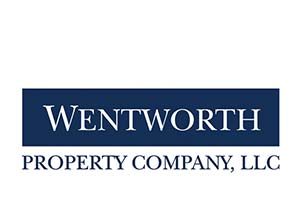 "Great job to everyone on the project.  The Team that work on Phase II did a tremendously successful job!  Look forward to working with everyone on projects in the future. Thanks you!"
- Jared M. Langenhuizen, Director of Construction | Wentworth Property Company, LLC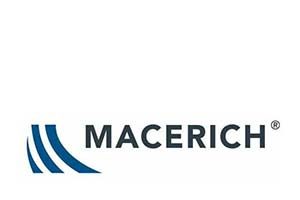 "I wanted to let you know that I was very impressed with your team. My expectations as an owner were exceeded and I have nothing but positive things to say. Look forward to the next one!"
- Eric Bolton, Senior Manager, Construction | Macerich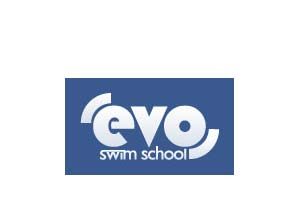 "I am pleased to announce our grand opening will be Saturday 6/20 from 1-4pm. We will be cutting the ribbon at 2pm. If you can make it I would love to recognize everyone during the ribbon cutting. I appreciate everyone's hard work in bringing this job to fruition. You guys have a great company and I have no regrets awarding the project to A.R. Mays Construction."
- David Tait | EVO Swim School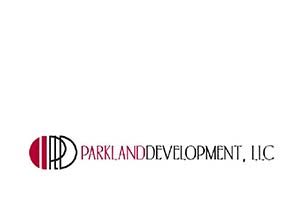 "Su and I appreciate your management of Phase 1. You have done a great job and ably got us through the project. I am sure there were many issues that you resolved without bringing to our attention. We look forward to working with you as we move forward in the next phase of PARK 10. Thanks."
- James Kyung, General Legal Counsel l Parkland Development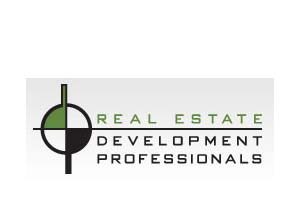 "Outstanding job by each staff member preforming at all times in the owners best interest. My company can rely on A.R. Mays Construction to produce leadership and initiative to solve problems and minimize issues."
- Jeff Lewin, Vice President of Development | ReDevPro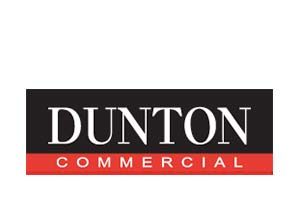 "Congratulations on one of the finest of redevelopments of a retail shopping center that I have ever seen. Both the architect and the team at A.R. Mays should be proud of what you have accomplished. Focus on quality, hard work and perseverance against demanding tenants allowed the team to bring this project in on time and within budget. You all did an amazing job especially given that this was a fully occupied center! An incredible job was done by all! It was an outstanding team effort and the results show it."
- Mark Fouts, Director of Properties | Dunton Commercial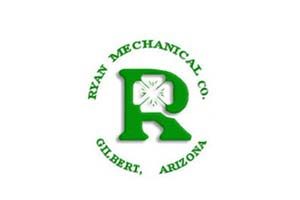 "We appreciate any opportunities to brag about our best customers. We have successfully partnered with A.R. Mays Construction through the past 10 years on roughly 25-30 project totaling over $3.5 million in plumbing scope. Every project has been completed on or ahead of schedule. When I think of an A.R. Mays project, i think customer focused results, strict policy, and professional attitude. A.R. Mays is a demanding contractor that never allows any of the trades to fall off schedule and consistently keep everyone informed of project progress to ensure our ability to meet their schedules."
- Andrew Walsh | Ryan Mechanical Company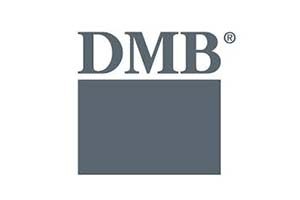 "On Tuesday we closed with Camelot Homes on the sale of DC Ranch Parcel 2.3c. This project was a 3.5 year long endeavor that involved numerous submittals to the City of Scottsdale and changes along the way. Needless to say, I am glad it is done. I wanted to say Thank You for another job well done. I want to single out Rob Johnson and just say what a great guy and hard worker he is. He took complete ownership of the project and saw that every last detail was completed to perfection!"
- Chris Rivera, Sr. Project Manager | DMB Associates, Inc.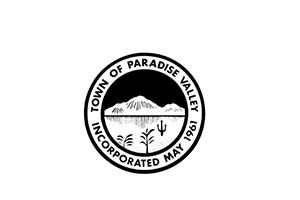 "During a monthly meeting with the Home Owner Associations (HOA) from throughout Paradise Valley, representatives from Mountain Shadows HOA enthusiastically complimented the work that A.R. Mays is doing on the Mountain Shadows property.
They specifically commented on what great communication they received from your on-site management team. They stated that your team is very professional and doing a "great job" keeping the neighbors updated. Moreover, they shared that A.R. Mays has been doing a very 'high quality job on the development' and that your team is a pleasure to work with.
As a member of the Paradise Valley Town Council, that is the type of unsolicited, positive feedback that shows great customer service from a quality, professional business operating in our town. I thought you would be proud to hear that feedback."
- Mark Stanton, Council Member | Town of Paradise Valley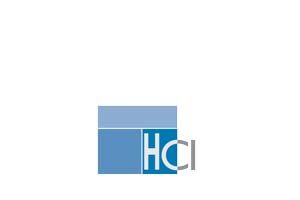 "I want to let you know that I was very impressed by the state of affairs at Sparks. Everything I looked at relating to our work was almost perfectly done. Your Superintendent took the time to walk through everything we need to coordinate and even helped me take my measurements. He introduced me to his plumbing and electrical subcontractors and spent time with us while I answered their questions. I have no doubt you have a guy (Superintendent) concerned not only about his own company but also about the best interests of Galaxy Theatres. Rare attributes these days in my experience."
- Douglas A. Hayne, President | HayneCo, Inc.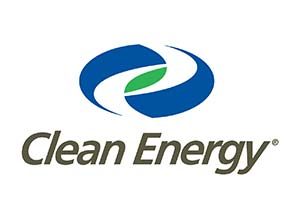 "I would like to express my gratitude to your Company in the Outstanding Job that your team has done at the LNG Facility in Perris, CA. Your team conducted and coordinated all equipment and material in a precise timely manner during the overall construction. Your project Management Team was on top of all submittals and RFI's which made the job go even smoother by staying on track with the process. The Superintendents were top notch on staying focused in subcontractor detailed scopes, meetings, and safety. They stayed on schedule, were able to gain some days and complete the Facility. Thank you, I look forward to another one with A.R. Mays."
- Steve Clausen | Clean Energy, a T. Boone Pickens Company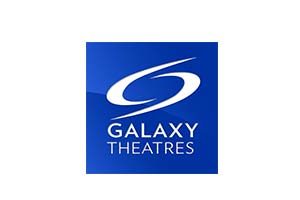 "I'm sorry I didn't take the time to say this sooner. I have been absolutely stunned by your superintendent's performance on our project in Mission Grove. Every step of the way this has been a difficult job, I've asked for performance and timelines that were borderline impossible, and certainly never easy. Every step of the way he approached the project with a stellar attitude, and has masterfully directed the subcontractors to perform at a very high level.
Every request has been delivered, and bested every challenge in a way few other superintendents could. Please pass on my thanks, and admiration, and please be sure to assign him to our next project together… especially if it means keeping him away from my competitors."
- Adam Peterson, VP Construction and Presentation Technologies | Galaxy Theatres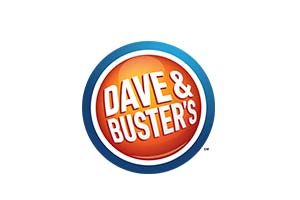 "Looking forward to more projects together. Your team did a great job."
- John Mulleady, SVP of Development | Dave and Buster's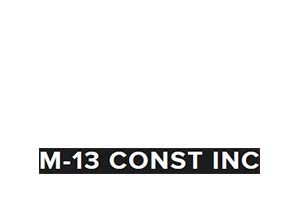 "Thank you, thank you, thank you to the whole A.R. Mays team. You have all been absolutely wonderful to work with!"
- McKay Morley | M13 Construction/American Charter Development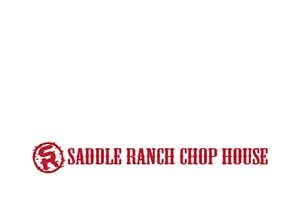 "The team took a position of ownership and responsibility that exceeded our expectations. They completed a great project and earned our trust and respect."
- Larry Pollack, Owner | Saddle Ranch Chop House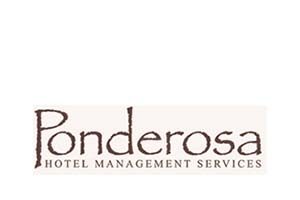 "Thank you for yet another fantastic project. You and your team delivered everything as promised. I look forward to the next project with you and would highly recommend you for any and all hospitality projects."
- Brad Christensen, President/CEO | Ponderosa Hotel Management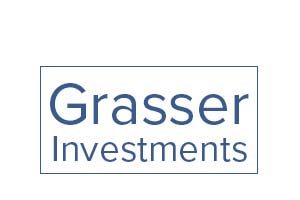 "Our partners and investors are proud of the results that you skills have brought them. Your team did a wonderful job and I am happy to give the highest of recommendation to any prospective clients you may have."
- Paul Grasser, Owner | Grasser Investments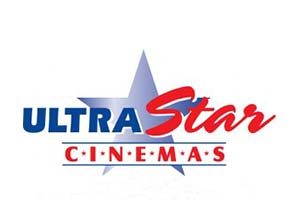 "You and your team are amazing! In my 38 years of experience of building and operating theaters, both in the US and Mexico, I have never experienced such professionalism and attention to detail. Not to mention the speed in which you accomplished the goal. I am proud to know you and to have had the opportunity to work with you and your staff."
- Alan Grossberg | UltraStar Cinemas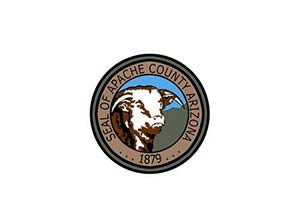 "It has been a real pleasure to work with A.R. Mays Construction. The project ran smoothly due to good project planning and issue resolution processes. I hope we have the opportunity to work on projects in the future."
- Ferrin Crosby, Civil Engineer | Apache County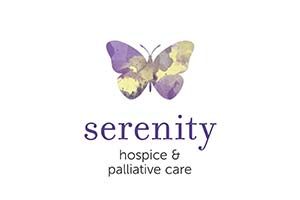 "I don't think I have ever had a construction company as good as A.R. Mays Construction. I want to thank you so much for your efforts to finish the project in the amount of time that you did. It was an amazing feat."
- Harvey Nevins, Owner/Partner | Serenity Hospice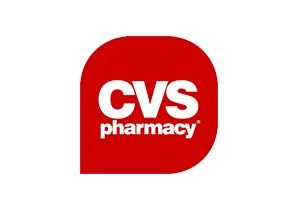 "Your team was professional and fully committed to the success of each project in regards to budget changes, schedule, and quality of construction. Their efforts, attention to detail and correspondence was exceptional."
- Tony Miller, Regional Construction Manager | CVS (formerly Eckerd Corporation)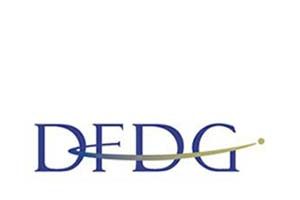 "It is obvious that part of A.R. Mays Construction's philosophy is maintaining integrity of, not only the design and construction process, but also the owner's vision. The A.R. Mays Construction team has worked tirelessly, balancing each of these elements to achieve the highest of excellence."
- Michael Schmitt, Vice President | DFDG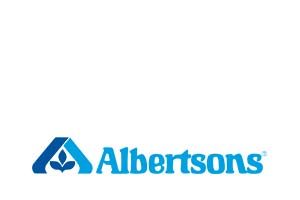 "Once again, I would like to commend A.R. Mays Construction on a job well done. Your team was outstanding in completing this project on time!"
- Rob Pepper, Sr. Construction Manager | Albertsons Inc.
Project Evaluation • Value Engineering • Constructability Review • Master Scheduling • Budgeting • Cost Control • Subcontractor Selection • Safety • Site Logistics
Project Turnover • Procurement Administration • Project Coordination and Management • Weekly Schedule Updating • Cost Control • Contingency Management • Quality Assurance • Safety Enforcement and Maintenance
Project Closeout • Operations and Maintenance Orientation and Training • As-Built Drawings • Warranty Management • One-Year and Two-Year Walk-Throughs